Our legal system rests upon the principle that everyone is entitled to due process of law and a meaningful opportunity to be heard. But for far too long, the immigration system has failed to provide noncitizens with a system of justice that lives up to this standard. Learn about ways in which the immigration system could ensure that all noncitizens have a fair day in court.  
Recent Features
Deportations of parents and family members have serious consequences that affect children and extend to communities and the country as a whole.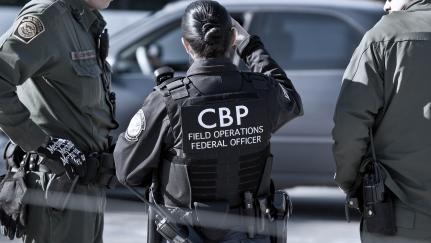 Expedited removal is a process by which low-level immigration officers can quickly deport certain noncitizens who are undocumented or have committed fraud or misrepresentation. 
All Enforcement Content