While updating our immigration system has been a slow process, over the last decade, there have been efforts to pass comprehensive immigration reform legislation and the DREAM Act. Other reform efforts include executive actions such as Deferred Action for Childhood Arrivals (DACA) and Deferred Action for Parents of Americans and Lawful Permanent Residents (DAPA). Learn more about the ways America can upgrade its immigration system.
Recent Features
Deportations of parents and family members have serious consequences that affect children and extend to communities and the country as a whole.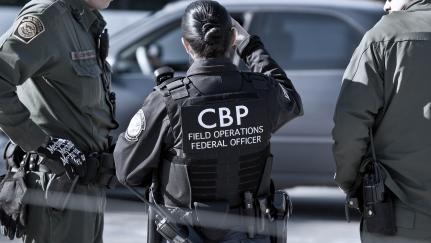 Expedited removal is a process by which low-level immigration officers can quickly deport certain noncitizens who are undocumented or have committed fraud or misrepresentation. 
All Enforcement Content