Our legal system rests upon the principle that everyone is entitled to due process of law and a meaningful opportunity to be heard. But for far too long, the immigration system has failed to provide noncitizens with a system of justice that lives up to this standard. Learn about ways in which the immigration system could ensure that all noncitizens have a fair day in court.  
Recent Features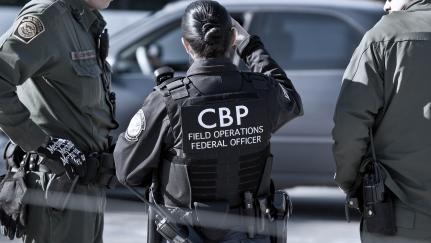 Expedited removal is a process by which low-level immigration officers can quickly deport certain noncitizens who are undocumented or have committed fraud or misrepresentation. 
This report reveals that individuals are frequently held for days and sometimes even months in holding cells in Border Patrol sectors along the U.S.' southwest border.
All Enforcement Content