Our legal system rests upon the principle that everyone is entitled to due process of law and a meaningful opportunity to be heard. But for far too long, the immigration system has failed to provide noncitizens with a system of justice that lives up to this standard. Learn about ways in which the immigration system could ensure that all noncitizens have a fair day in court.  
Recent Features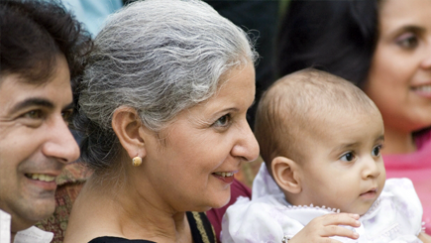 The contributions of family-based immigrants to the U.S. economy, local communities, and the national fabric are manifold. They account for a significant portion of domestic economic growth, contribute to the well-being of the current and future labor force, play a key role in business development and community improvement, and are among the most upwardly mobile segments of the labor force.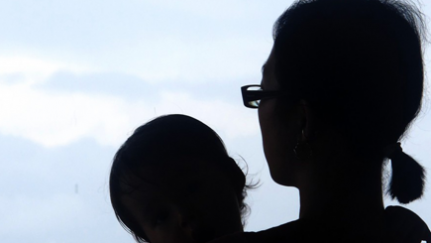 Reforming our broken immigration system will require us to transform our family-based immigration system, clear out the backlogs, recapture unclaimed family-based visas, reset numerical caps and allow law-abiding families to reunite with loved ones in a humane and reasonable timeline.




All Family-Based Immigration Content