How does immigration help the economy? Immigrants make a significant impact on state and local economies. Learn more about the contributions immigrants make as workers, taxpayers and consumers.
Recent Features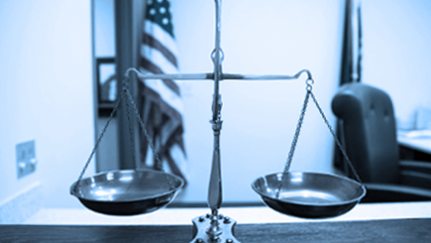 For more than a century, innumerable studies have confirmed two simple yet powerful truths about the relationship between immigration and crime: immigrants are less likely to commit serious crimes or be behind bars than the native-born, and high rates of immigration are associated with lower rates of violent crime and property crime.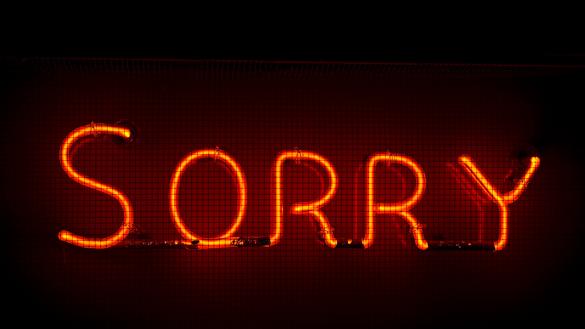 The presidential candidate's attempt to correlate immigration and crime is simply not supported by the facts or 100 years of data.
All Immigration and Crime Content