While updating our immigration system has been a slow process, over the last decade, there have been efforts to pass comprehensive immigration reform legislation and the DREAM Act. Other reform efforts include executive actions such as Deferred Action for Childhood Arrivals (DACA) and Deferred Action for Parents of Americans and Lawful Permanent Residents (DAPA). Learn more about the ways America can upgrade its immigration system.
Recent Features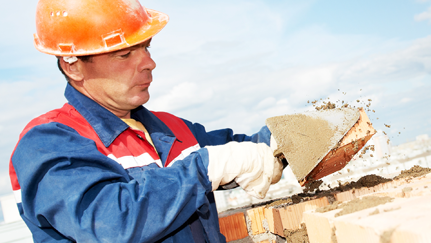 From construction workers to gardeners, many low-wage immigrant workers are in fact quite skilled.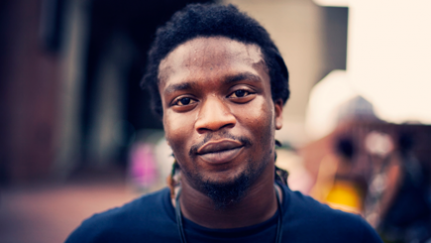 This paper challenges the assumption that skill is primarily derived from formal schooling and classroom education. Instead, authors focus on the tacit skills of newly-arrived Latino immigrant workers in the construction industry.
All Low Wage Content