What role do immigrants play in American business and the American workforce? Immigrants work in a range of skilled positions in the U.S. and start businesses that boost the American economy. Learn more about immigrant entrepreneurship and workforce participation.
Recent Features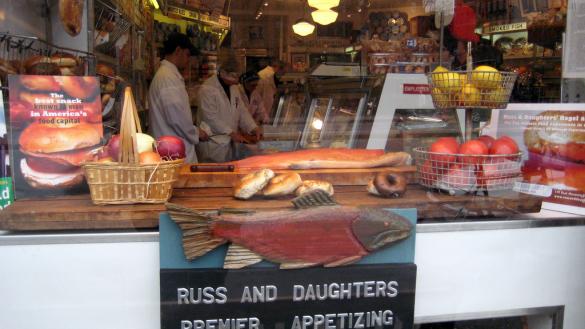 While immigrants make up around 13 percent of the U.S. population, they play an outsize role in entrepreneurship and business formation relative to their overall numbers.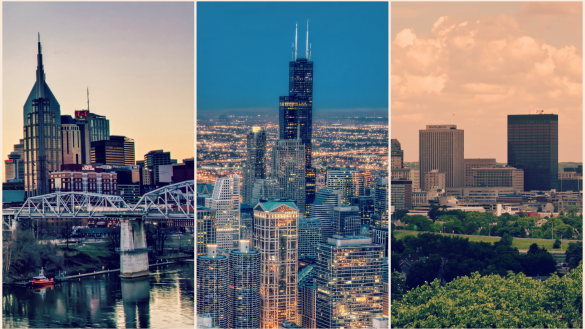 Three geographically diverse cities have created more welcoming environments for immigrants and each has implemented initiatives that promote immigrant entrepreneurship and innovation in their communities, to the benefit of all residents.
All Entrepreneurship/Innovation Content