The enforcement of immigration laws is a complex and hotly-debated topic. Learn more about the costs of immigration enforcement and the ways in which the U.S. can enforce our immigration laws humanely and in a manner that ensures due process.
Recent Features
The Trump administration's approach will have devastating consequences for immigrant communities and will undermine, rather than improve, public safety.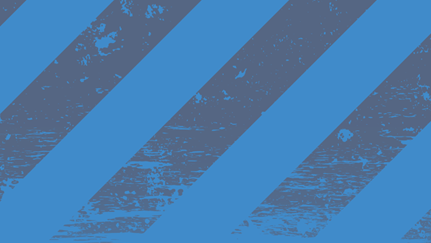 There are serious concerns that rapid expansion will bring about a resurgence of problems in the Border Patrol and also cause similar problems in ICE. 
All Interior Enforcement Content