While updating our immigration system has been a slow process, over the last decade, there have been efforts to pass comprehensive immigration reform legislation and the DREAM Act. Other reform efforts include executive actions such as Deferred Action for Childhood Arrivals (DACA) and Deferred Action for Parents of Americans and Lawful Permanent Residents (DAPA). Learn more about the ways America can upgrade its immigration system.
Recent Features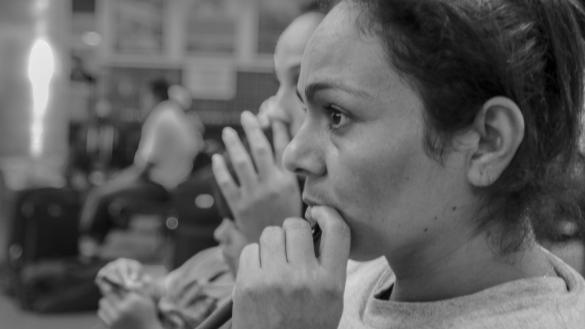 The current backlogs in the immigration court and asylum systems have long been a problem and the government offices tasked with bringing the backlog down still have much to do.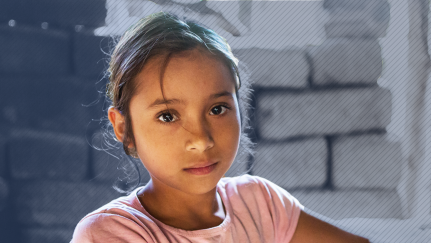 First-hand accounts from Central American women and their family members reveal the dangerous and bleak circumstances of life these women and their children faced upon return to their home countries, as well as serious problems in the deportation process. 
All Asylum Content