The United States has long-been a beacon of hope for individuals around the world seeking protection and refuge. Our immigration policies must continue to protect those who need it. Learn more about how America can continue to provide humanitarian protection to those in times of crisis.
Recent Features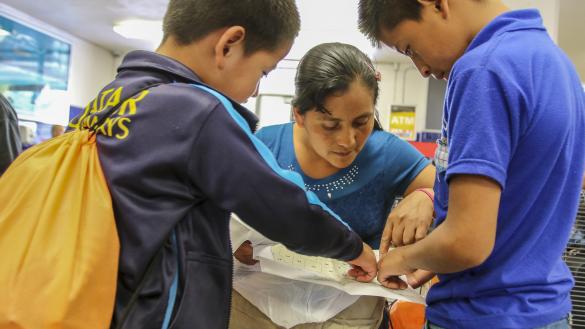 A growing number of policy-players and makers are calling on the U.S. government to protect, rather than deport, Central American migrants and asylum-seekers.
The American Immigration Council, Northwest Immigrant Rights Project and AILA argues in amicus curiae briefs filed in courts within the Third and Ninth Circuits, that, in accord with the Flores decision, a grant of TPS satisfies the "admission" requirement of the adjustment statute.
All Temporary Protected Status Content