The United States has long-been a beacon of hope for individuals around the world seeking protection and refuge. Our immigration policies must continue to protect those who need it. Learn more about how America can continue to provide humanitarian protection to those in times of crisis.
Recent Features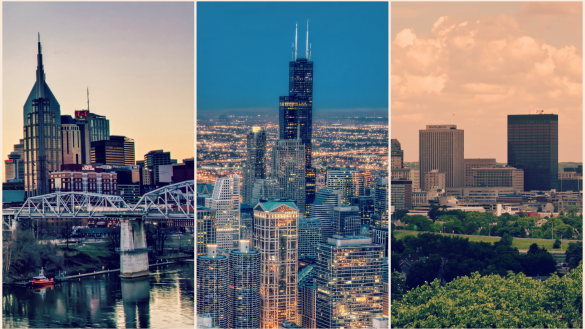 Three geographically diverse cities have created more welcoming environments for immigrants and each has implemented initiatives that promote immigrant entrepreneurship and innovation in their communities, to the benefit of all residents.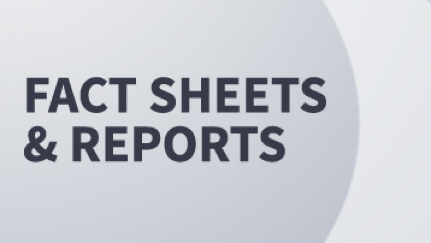 The process of obtaining lawful permanent resident (LPR) status, and ultimately U.S. citizenship, is often daunting. A new country, new rules, high costs, and little targeted support for new immigrants makes what should be a journey of exploration and opportunity one that may be frustrating and lonely.
All Integration Content