While updating our immigration system has been a slow process, over the last decade, there have been efforts to pass comprehensive immigration reform legislation and the DREAM Act. Other reform efforts include executive actions such as Deferred Action for Childhood Arrivals (DACA) and Deferred Action for Parents of Americans and Lawful Permanent Residents (DAPA). Learn more about the ways America can upgrade its immigration system.
Recent Features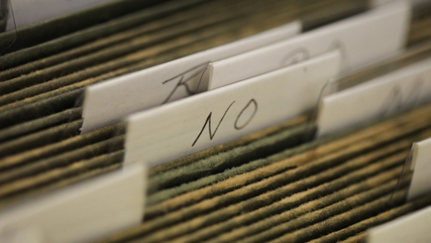 This Practice Tip outlines how you can build a strong administrative record to set the stage for challenging the denial of a client's visa petition in federal court.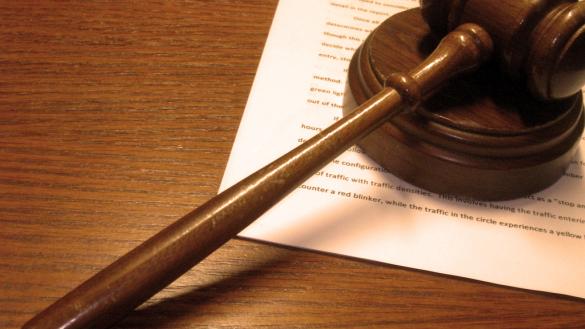 This lawsuit against the U.S. Department of Homeland Security and USCIS seeks information about the government's administration of the H-1B lottery. 
All High Skilled Content